Pet Boarding for Pets of Doha Area
When you're planning to take a trip, you have to make lots of decisions. Not only do you need to think about transportation, accommodations, and activities, you also need to consider who will take care of your pet during your vacation. Your pet is part of your family, so you don't want to leave them with just anyone.
It can be difficult to find someone dependable to care for your pet while you're gone. We can't help you plan your vacation, but we can help you take care of your pet at our top-notch pet boarding. At the Veterinary Surgery, we offer excellent boarding facilities for local pets. We can provide your cat, dog, or exotic pet with a home away from home that's safe and comfortable.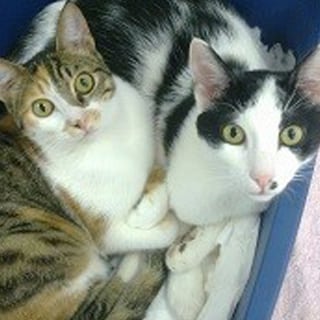 All of our boarders are kept in clean, well-ventilated areas that come equipped with webcam monitoring. For the comfort of all of our guests, dogs and cats are kept in separate areas. We have a dedicated medical team on staff 24/7 so we can address any medical needs your pet may have while under our care. If your pet requires any kind of service, such as spaying/neutering, grooming, dental care, etc., we would be happy to perform those during your pet's stay.
Requirements for Pet Boarding
You don't need to be our patient in order to benefit from our pet boarding for pets . We gladly welcome both clients and non-clients. We do require that pets who board with us be up-to-date on their vaccinations and be free from contagious conditions such as ringworm, fleas, and ear mites. A vet/nurse will examine your pet upon arrival to ensure that they are in good health.
Due to high demand, we recommend that you make a reservation for your pet as soon as your dates of travel are confirmed.   If you'd like to make a reservation for pet boarding, feel free to contact us via phone or e-mail. We look forward to caring for your pet!