Pet Wellness Exams in Doha, Qatar
You're a loving pet owner who wants nothing but the best care for your four-legged friend. At The Veterinary Surgery, we feel the same way! We gladly welcome all of your canine and feline companions to our hospital, where we can meet all of their basic wellness needs. We also provide wellness care services here in Doha for birds and exotic pets. It's been said that the best way to treat an illness is to prevent it. This is why we emphasize the importance of preventive care in the form of wellness exams for pets.
The pet wellness exam is often the first line of defense when it comes to illness, but there are many other services we offer that can help as well. These include dentistry, preventive surgery (spaying/neutering), and even grooming.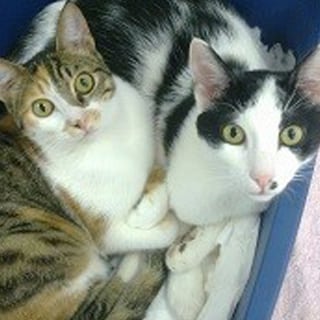 About Your Pet's Wellness Exam
Ideally, your pet should have a pet wellness care visit at our animal hospital at least once a year. During these visits at The Veterinary Surgery, we'll perform a nose-to-tail examination on your pet to make sure they're healthy. There are various things we look for, such as excessive tartar buildup (an early sign of gum disease), bald patches (an allergy symptom), and weight gain/loss. If we detect anything out of the ordinary, we can either recommend advanced diagnostics (X-rays, lab work, etc.) or treatment (surgery, medication, etc.). The wellness visit can also include any of the following services:
Vaccinations: These need to be updated on a regular basis to protect your pet from viruses and diseases.
Counseling: Please let us know if you have any questions about your pet's diet or behavior. We'll be happy to provide our recommendations to make any necessary improvements in these areas.
Parasite control: Many parasites can cause diseases in pets, so we'll assess your pet's lifestyle to determine which parasite preventives are necessary to keep your pet protected.
If it's time for YOUR pet's wellness exam, or if you have any questions about our pet wellness care services in Doha, give us a call at (974) 4436 7187. or whatsap 66540013